Data Privacy and Security in Finance
If you are a company that controls or processes personal financial information (including credit reports, credit card information, banking information, etc.) for consumers, your business must comply with a myriad of laws enacting notice, disclosure, authorization, access, security, and other statutory requirements. The attorneys at Saeed & Little, LLP can help you navigate through these statutory mandates and bring your business in compliance with laws such as the Fair Credit Reporting Act ("FCRA"), Fair and Accurate Credit Transactions Act ("FACTA"), Gramm Leach Bliley Act, Bank Secrecy Act, Dodd-Frank Act, and more.
Testimonials
Brooke Taflinger
Big Ten Champion, record holder 400 IM, first USA Swimming Lawsuit Plaintiff
"When I found out I was violated by my swim coach, I wanted an attorney who truly understood high level athletics. With Jon's background as an athlete, I knew he was someone I could trust to handle my case. It's amazing what we have been able to accomplish over the last three years."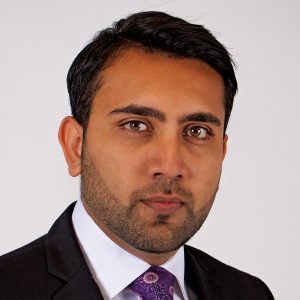 Delia Webster
"I had dealt with many attorneys, but Ali has been the most efficient and dedicated attorney by far. His dedication got great results in the final outcome on my lawsuit with Bank of America."
Karen McFarland
President, Total Resource Staffing
"I was sued by the franchisor of my staffing business with a promise of closing me down and taking over my business. Jon Little prevailed in the trial, and I was able to continue operating as an independent staffing firm. Jon worked with me on a very flexible payment plan for his fees and was very accessible to answer any questions or concerns about my business. I am very grateful, and appreciate everything Jon Little has done for me and my business. I would highly recommend Jon Little for any and all legal needs you may encounter."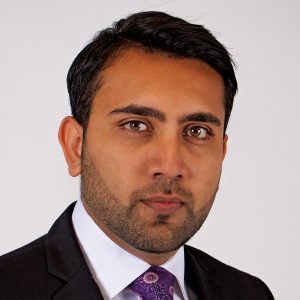 Amin Makin
"If you need help from an attorney, I recommend calling Ali's office because he will listen before he starts talking about money if any money is needed. He put in much work to bring my mortgage owners to court and forced them to correct my account. Therefore, get the best and forget the rest!"
Mark Alesia
Director of University Communication at Indiana State University
Don't forget, the original tip to @indystar about small-town Georgia lawsuit against @USAGym, which started all of this, came from @jonlittlelaw.